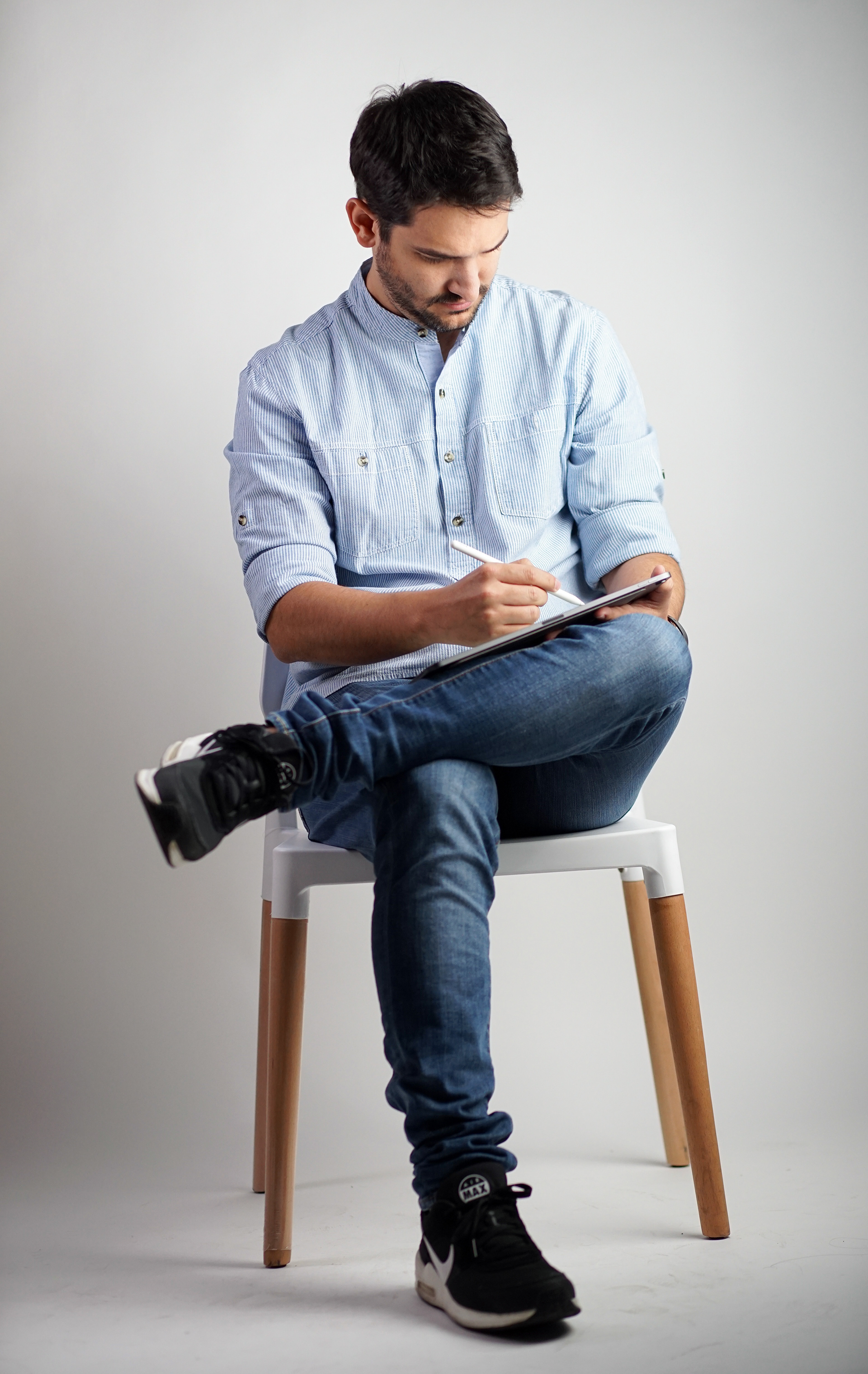 Hello
I am an Industrial Designer with 7+ years of experience. I'm an easy guy to work with and I absolutely love what I do. This has allowed me to work on different kinds of products across different industries such as medical equipment, consumer goods, home appliances, packaging, furniture, just to mention a few. 
My work has been featured on renowned design blogs, websites and magazines such us Fast Company, Designboom, Yanko Design, Architectural Digest Russia, among others. I will work together with you so that you can get the exact product you and the market want. 
My services include:
   - Trend/Market Research 
   - Conceptualization 
   - Product Design 
   - Product Visualization (Hand Sketching & 3D Rendering) 
   - CMF Design (Color, Material and Finishes).
Please check out my portfolio below to get a better taste of my work. 
I obtained a Master degree in Furniture design obtained at the ELISAVA School of Design and Engineering, Barcelona, Spain which founded my minimalist and clean approach to design. I love working on the appearance of products, combining colors and materials to make outstanding and eye-catching products. 
Throughout all these years, I have been developing my product representation skills, allowing me to present different and unique ideas and be more creative when designing new products. 
Ready to take on the challenge and bring your idea to life!